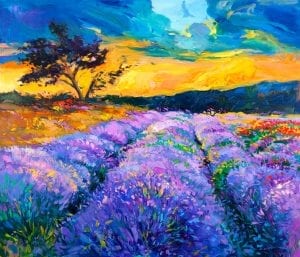 Renown Institute for Cancer is teaming up with a trained and certified expert in cancer treatment side effect management, Renie Anderson. Attend this workshop to use mind body techniques to help you feel more connected and joyful in life by supporting you as you move beyond the cancer.
Emphasis on the importance of identifying resistance
How to move through resistance by understanding the concepts of acceptance and surrender
Identifying goals and visions
Creating action steps to help break patterns to stay on a healthier mind set and feel calmer
Video enabled attendance is available. Patients can access remotely and join from any video-enabled device (smart phone, iPad, laptop, or webcam/desktop). Upon registering, you will receive instructions on how to virtually connect.
There is no charge to attend this class. Please register below.