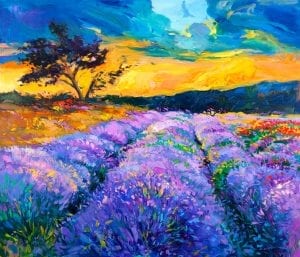 Renown Institute for Cancer is teaming up with a trained and certified expert in cancer treatment side effect management, Renie Anderson. Attend this workshop to learn mind-body techniques to help reduce stress and fears while caring for your loved one going through treatment.  There is relief in knowing you are not alone.
Identify and talk about fears, resistance and frustrations
Creating end results to help them re frame the discussion.
Tools to identify needs and wants and to be able to ask for them so you can refuel and therefore are more available to themselves and their loved ones for the long haul.
Learn about the available options
Video enabled attendance is available. Patients can access remotely and join from any video-enabled device (smart phone, iPad, laptop, or webcam/desktop). Upon registering, you will receive instructions on how to virtually connect.
There is no charge to attend this class. Please register below.