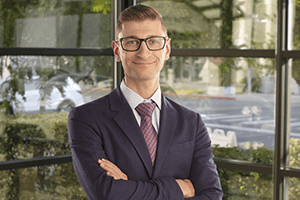 Back and neck pain are common problems that most people face at some point in life. Whether it is a sharp spasm or a daily constant ache, knowing which treatment is best can save you time and unwanted pain.
Join Vadim Goz, MD, spine surgeon with Reno Orthopedic Center (ROC) Spine & Pain Care for a virtual event where you will learn:
The common causes of neck and arm pain;
The common causes of low back and leg pain;
When to consider surgery in the treatment of neck and back conditions.
RSVP below or call 775-982-7787.
Connect to this event: https://zoom.us/j/96269295417
Call in Phone Number: (669)900-6833
Meeting ID: 962 6929 5417
This event is in partnership with the Hello Project and a part of Renown Health's Sterling Silver Club, a free program offered for men and women ages 55 and over. Learn more and sign up to be a member at renown.org/SterlingSilver.