Renown Health Speaker Series – Talks Addiction & Recovery
Jan 23 @ 6:30 pm

-

8:00 pm
Event Navigation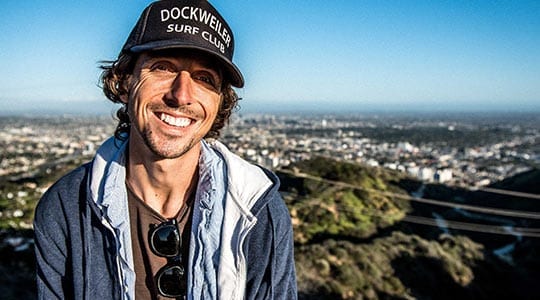 Renown Health and Reno Behavioral Healthcare Hospital welcome author and speaker, Nic Sheff, at the Pioneer Center on Wednesday, January 23 at 6:30 p.m. for Renown's Annual Community Speaker series.
Nic will share his heartbreaking – and inspiring – struggle with addiction and substance abuse disorder. His story is chronicled in the major motion picture Beautiful Boy, starring Steve Carell and Timothee Chalamet. The film, which is already generating Oscar buzz, was released in late 2018.
Nic and his father, David, have both written memoirs about their struggles with Nic's addiction to methamphetamine, 10 years spent in and out of rehab, his long road to recovery, and the toll addiction took on the family. Nic's books include Tweak: Growing Up on Methamphetamines, We All Fall Down: Living with Addiction, and Schizo. Nic and his father are also releasing a new book together in January 2019 called High: Everything You Want to Know about Drugs, Alcohol and Addiction.
Using his personal challenges as inspiration, Nic wrote for ABC Family Freeform series Recovery Road. Nic has also written for Warner Brothers, USA, Amazon and Paramount Television. Nic continues to share his story with all those who will listen with the hope of creating more empathy for those who struggle with substance abuse disorder. He also hopes his interviews and speaking tours will help people recognize the danger signs and seek help.
Sober for eight years, Nic still deals with the daily struggles of substance abuse disorder, bipolar disorder and recovery. Today, Nic's personal passion is empowering teens to understand prevention and finding recovery through mediation and prayer.
Nic hopes his speeches, books and the Beautiful Boy film will bring awareness to the sensitive topics of addiction and mental health.
We hope you will join us for Nic's inspirational talk on Wednesday, January 23 at 6:30 p.m. at the Pioneer Center. This free event is sponsored by Renown Health and Reno Behavioral Healthcare Hospital.